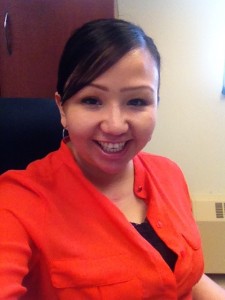 I'm a 32 year old mom, fiancee, daughter, and sister.  I love keeping busy, and I have two beautiful children who keep me on my toes,
Love Bug is 2 years old,
     Little Bear is 3 months.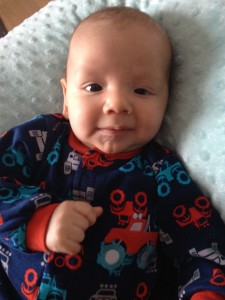 We currently reside on beautiful Manitoulin Island in Ontario, and it is beautiful!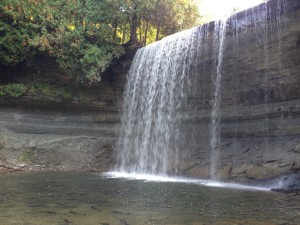 My fiancee and I have been together for 9 years, and have been engaged for 4 years.  We started off in a long distance relationship, and after some time of realizing that it wouldn't work for us for the long-term, I moved from my hometown to be with him.  Thankfully I found an amazing job, and have been living here since!
I have a Bachelors degree in Business Administration, with a specialization in marketing, and I have a love for all things business.  I am currently completing my Masters in Business Administration, along with being on maternity leave.  I have a love for keeping organized, maintaining goals, and being positive.
I started this blog to document things that I want to share with my children.  It's all about my life as a working mom, the lessons I've learned, and the mistakes I have made, with the hopes that my children will learn from me, and of course others.  🙂  I hope you enjoy!
Love,
Taylor Sayers