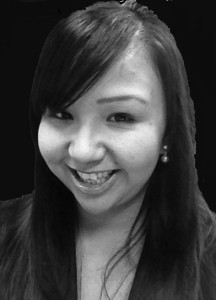 Hello World!
I wanted to start a blog so that I could write about things that I love, mainly being a mom who works, and all the juggling that comes with it.  🙂
This blog touches on all the things that are important to me: family, food, and my love of business – the concepts and principles.  The blog will share tips on being a mom, a working mom, and a leader within an organization.  🙂
Get ready to be taken on a whirl wind, because the life of a mom in a work world is a busy one!
Sincerely,
Taylor Sayers